ReNursing Edu School offers courses to help nurse practitioners study for their board exams and courses for nurses who want to enrich themselves in other ways.
Current courses include:
NP Board Review (Self-study) available individually or as a bundle of body systems
Pivoting During a Pandemic: Making an Impact Outside of Nursing
Coming soon:
Comprehensive 2.5 day board review
Self-publishing for Nurses
Writing for Profit as a Nurse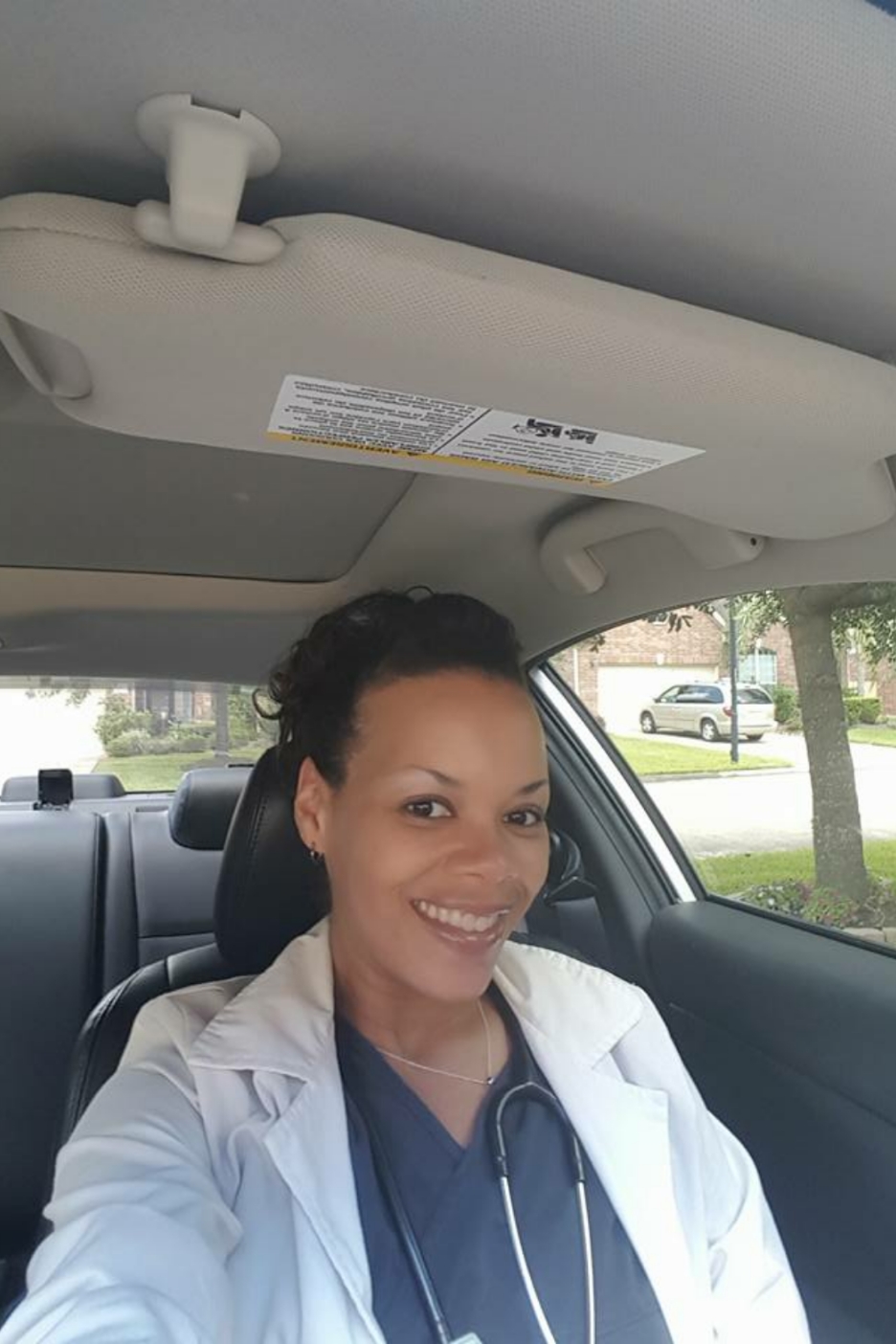 Hi, I'm Nachole!
As a nurse with a career spanning 19 years who has pivoted many times myself, I feel like I can share my knowledge with other nurses. I hold both FNP and project management certifications and am the owner of ReNursing Edu. ReNursing Edu was founded to help nurses who want to change their careers or even start their own business.